During these uncertain times, we welcome you to join with us in worship from your own home.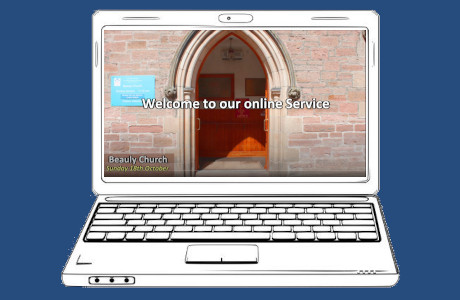 Services
Beauly

Weekly at 11:30am

Struy


Second and fourth Sunday of each month at 10:00am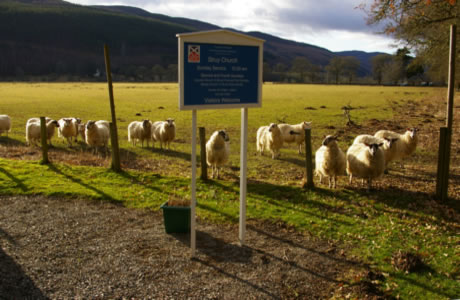 Communion Services
Beauly

1st Sunday of March, July and November

Struy

May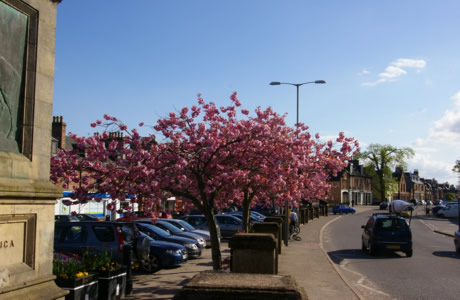 5th Sunday Service
There is a combined service using each church in turn.
This is followed by a picnic lunch (weather permitting).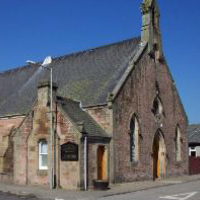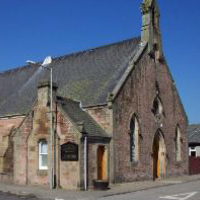 Our parish is in one of the most beautiful parts of Scotland and centres around the historic and picturesque village of Beauly, which is 12 miles west of Inverness and 9 miles south of Dingwall.

The other place of worship is in Struy - 10 miles south-west from Beauly, en route to Glen Affric.
The parish includes the communities of Beauly and Wester Balblair, then generally follows the river upstream to Tomich village and Cougie and includes Kilmorack, Crask of Aigas, Struy, Cannich and Tomich. The glens of Strathglass, Strathfarrar, Cannich and Affric complete the extent of the parish.
For directions and maps to our places of Worship...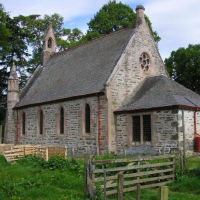 In this time, when we are unable to take our offerings in the normal way, we have created a simple way for you to support the work of the church through an online donation - just scroll to the bottom of the page which this button takes you to.

 


It is a simple enough process, but  here is a walk though guide just in case.  You don't need to worry about choosing the congregation becuase Kilmorack and Erchless has already been selected.
Coming up...
Sunday 10th December
This Sunday we have our Services in Struy at 10.00 and Beauly Church 11.30.

There is also an online Service which will  be available on our YouTube channel from 11.30 on Sunday  https://youtu.be/XRSMENjyOFs?si=1pG1jO8pWqtp5tkM